Submit Your Votes Now! 
Voting Starts February 10th, 2020
Voting Ends February 17th, 2020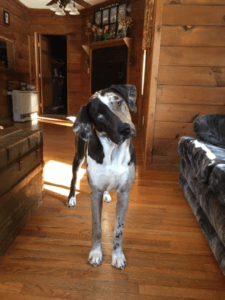 Name: Apollo
Age: 8 Months
Apollo is a purebred catahoula leopard dog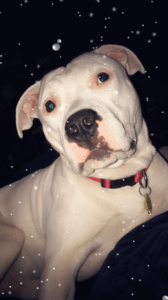 Name: Indo
Age: 11 Months
He is a bully pit and the biggest baby ever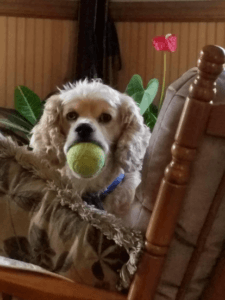 Name: River
Age: 7
Sir Little River Blue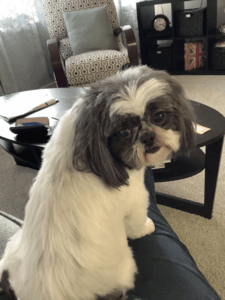 Name: Scarlett
Age: 8
This is Scarlett, she will be 8 next month and she is seen here embracing her inner princess (which she does more often than not!)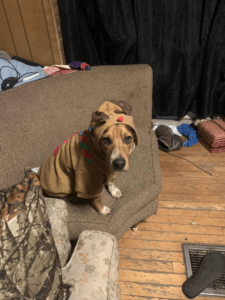 Name: Jimmy
Age: 1
Dog or Reindeer?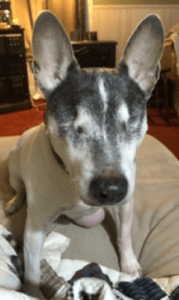 Name: Blue Boy
Age: 14
Blueboy is my companion and best dog a person could ask for. He has been blind for about 10 years due to a genetic condition. He runs 5k's with his mom and loves to snuggle!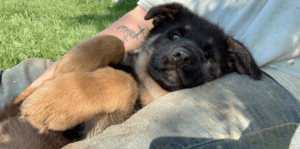 Name: Tucker
Age: 7 Months
This is my boy Tucker! I got him last summer and he is a very good boy! He comes to the barn with me and he absolutely loves playing with the calves. He's a loyal and caring dog that loves to be around my family. He is also super protective over the farm and doesn't hesitate to let everyone know when someone he doesn't recognize comes around. Tucker is a very good dog and I'm so happy that I was able to bring him to the farm.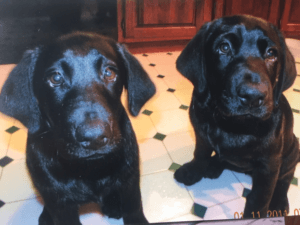 Names: Blue & Sadie
Age: 3 Months
Not just one but two adorable pups!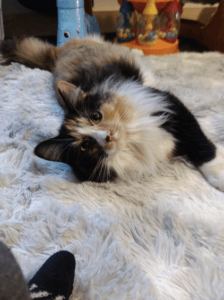 Name: Reeces
Age: 1
Reeces is an overly friendly calico. No room on your lap, no problem for her - she will make it!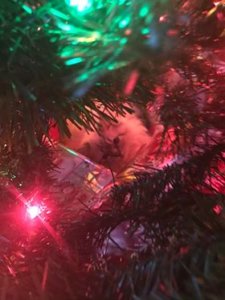 Name: Fancy
Age: 8 Months
Fancy is a beautiful small cat with lots of personality and loves to get attention.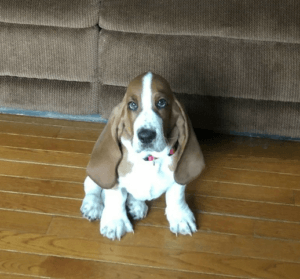 Name: Rudy
Age: 4 Months
"I hope I can grow into these ears!"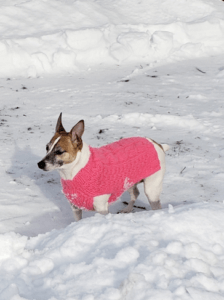 Name: Molly
Age: 6
Molly loves being outside. She likes to wear her pink sweater to be warm.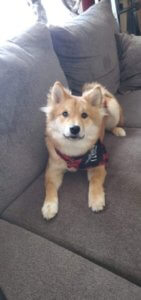 Name: Baxter
Age: 6 Months
Loves to play run n cuddle he loves the snow he's a great dog he's a Shiba inu!
For more information on the contest please review our 2020 Cutest Pet Contest Rules Below: